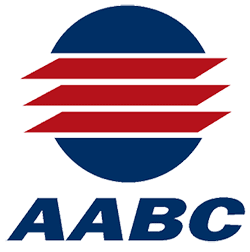 Air Technology Consulting is a certified by Associated Air Balance Council ( AABC) and ATC President who was one of the members of the AABC training committee, which developed the new Training Manual.
Testing, Adjustments, and Balancing
Test, adjust and balance HVAC systems.
Perform Total System Balance.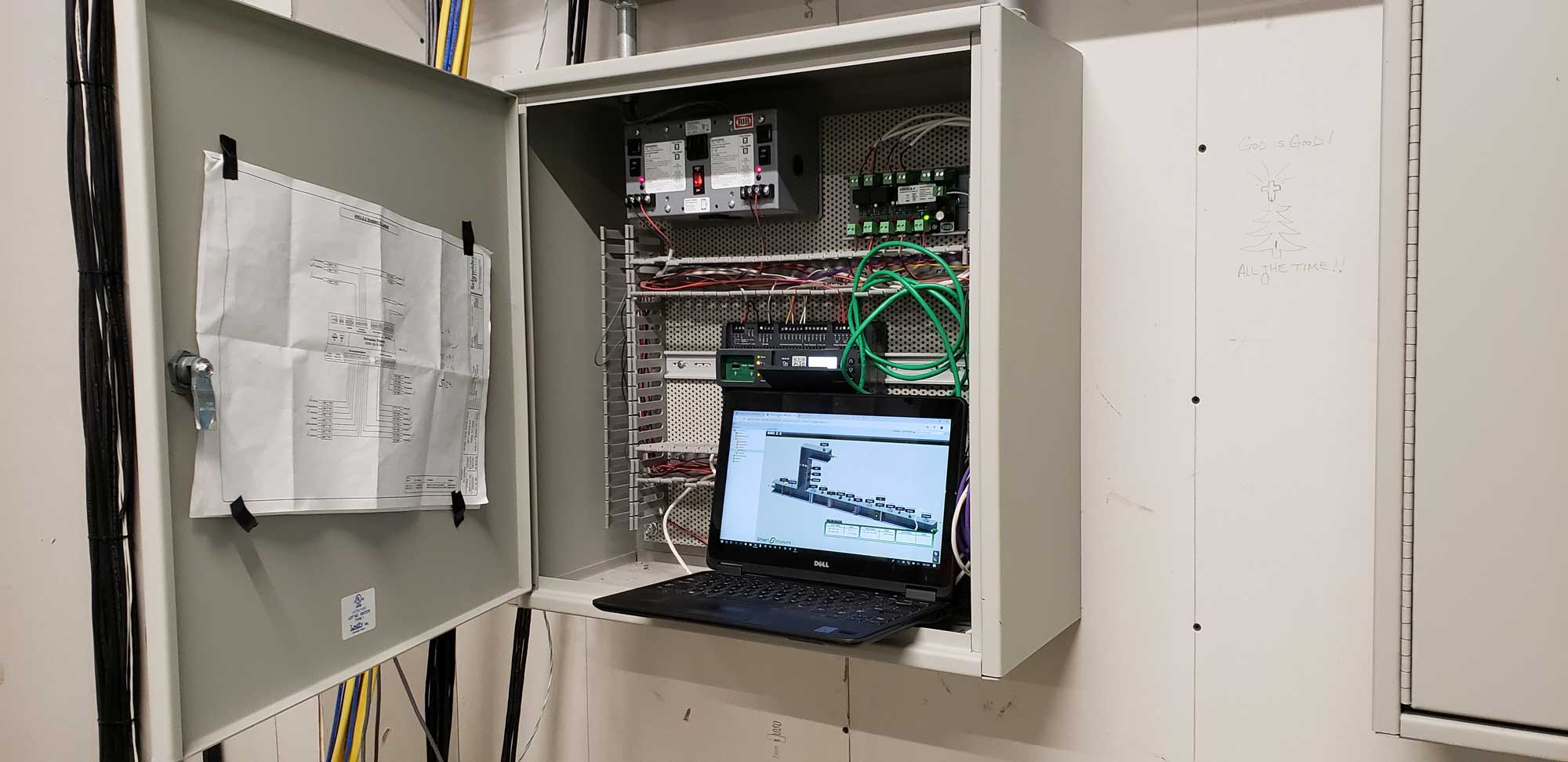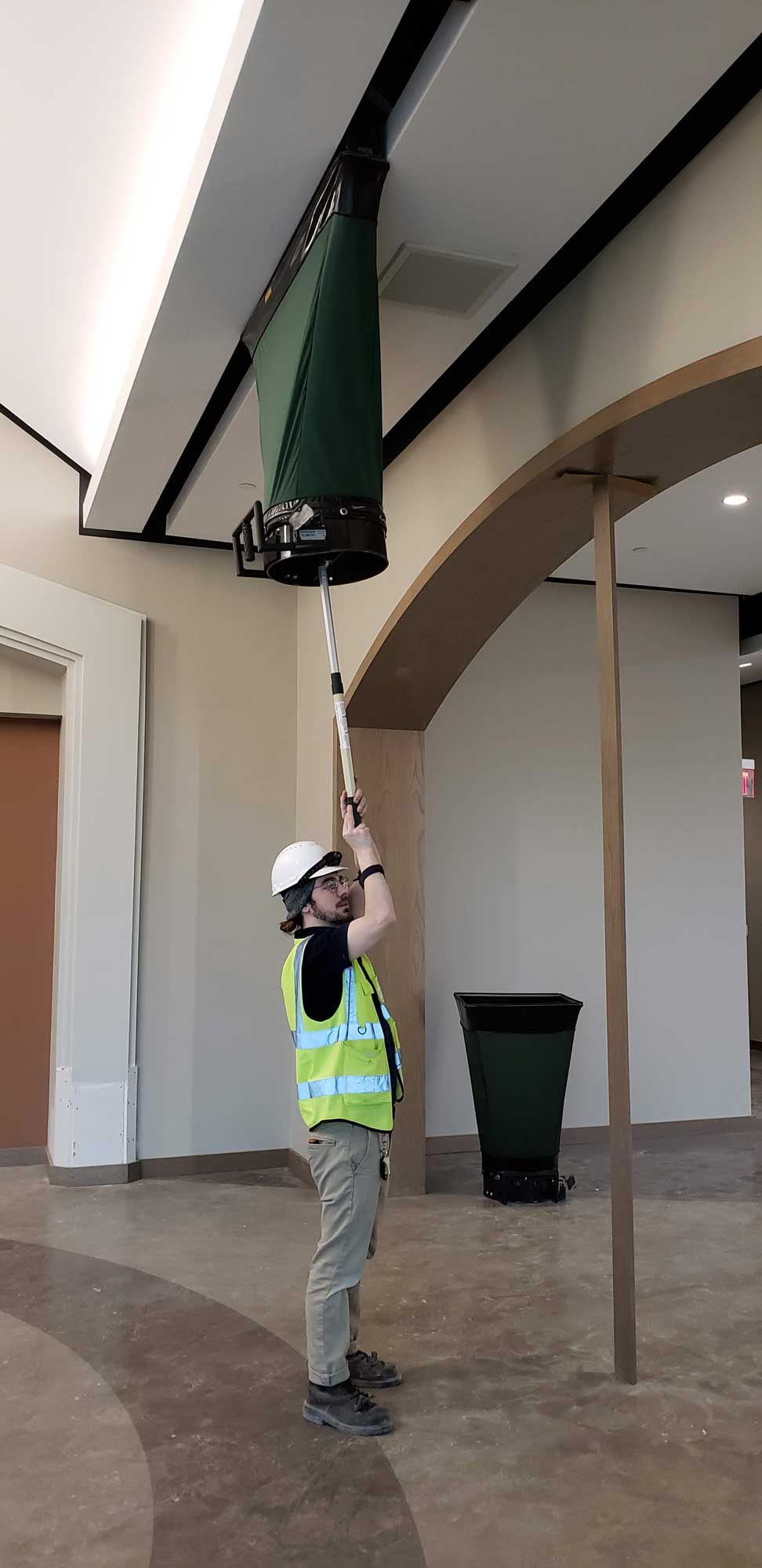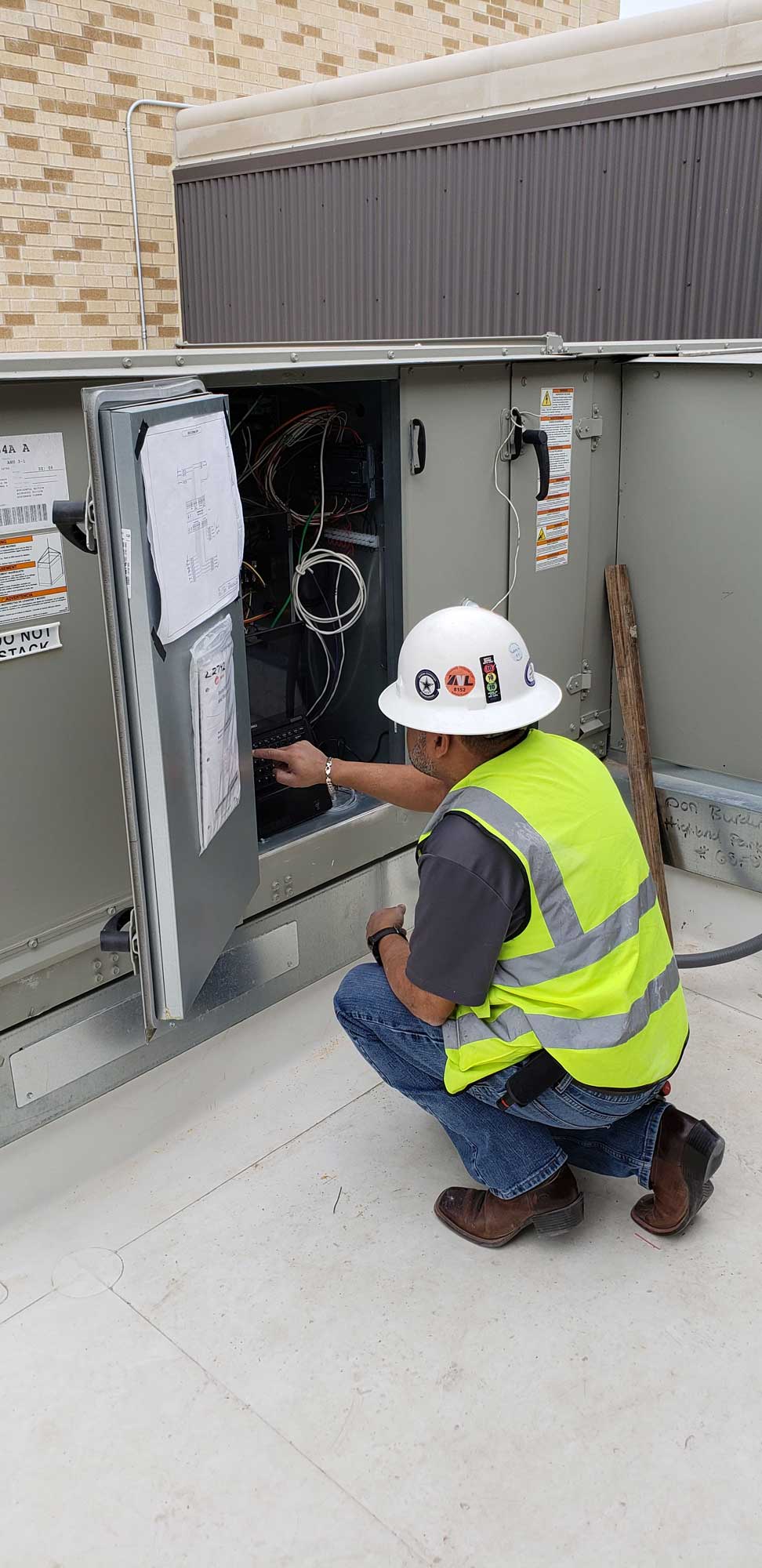 Consulting/Performance Testing
Troubleshoot comfort issues.
Assist with indoor air quality issues.
Perform duct leakage on HVAC systems.
Commissioning of HVAC system & Controls